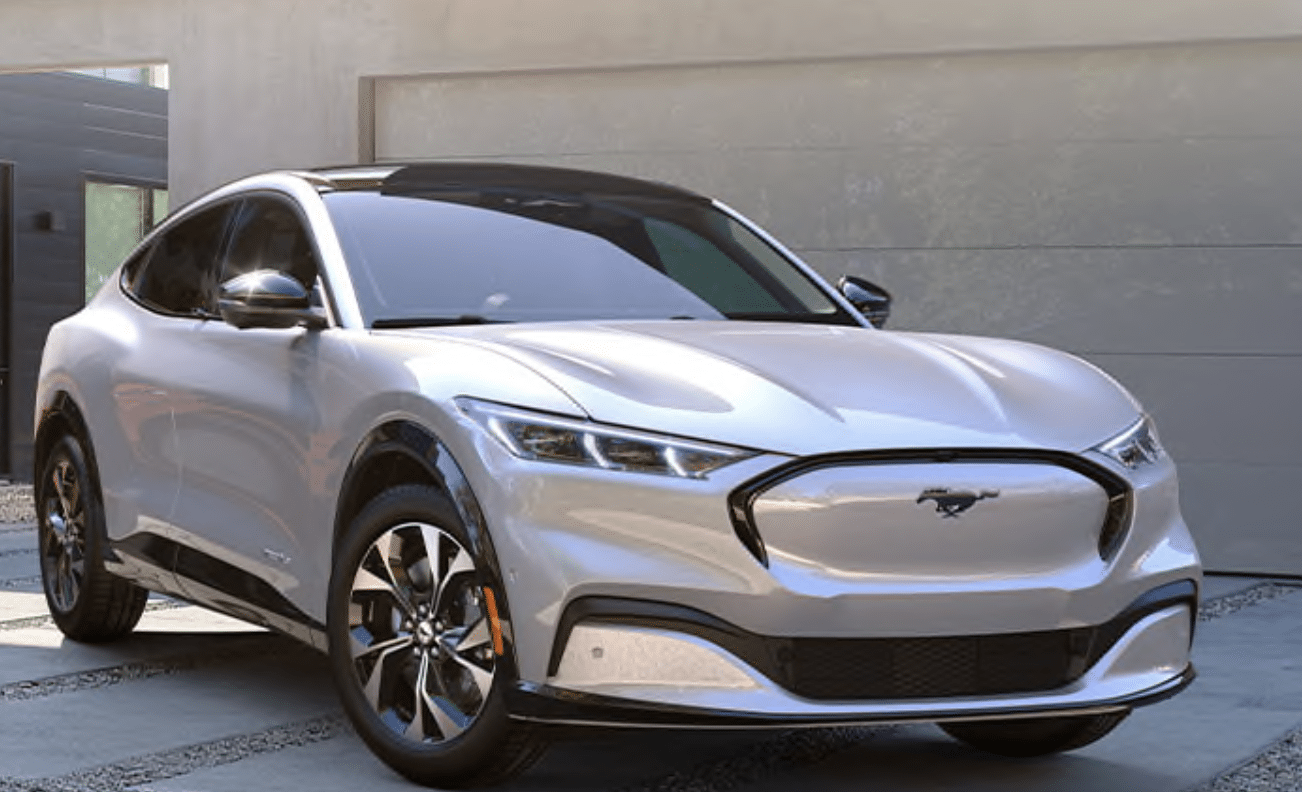 You may know Ford as the first American car manufacturer. When Henry Ford built his earliest models, the Ford name became synonymous with new ideas and forward thinking.
A lot has changed since those days, but one thing has stayed the same. Ford still sets the standard for cars.
At Twin Hills Ford Lincoln, we're proud to offer vehicles that take driving to new levels. Here are just some of the ways in which Ford stays ahead of the curve.
The Forefront of Fuel Technology
Standard fuel technology just doesn't get the job done anymore. Drivers know that they need better options, both for their wallets and for the environment.
Thankfully, Ford's fuel technology doesn't follow the status quo. Instead, Ford leads the way in high-tech fuel efficiency.
First of all, Ford leads the way in hybrid cars. The 2005 Ford Escape hybrid model was the world's first hybrid SUV.
Ford also stays a step ahead with fuel-efficient engine technology. Ford's EcoBoost engine maximizes every last drop of fuel. This way, drivers get more driving time out of the fuel in their tanks. They can spend less time and money at the gas pump.
Overall Sustainability
Sustainability goes beyond fuel efficiency. At Twin Hills Ford Lincoln, we know that drivers need to get where they're going. We also know that sustainability matters. That's why we're proud that Ford is meeting both needs.
Ford remains a leader when it comes to sustainability. For one thing, Ford has committed to carbon neutrality by 2050.
Ford is also the only full-line car company in the US that follows Paris Climate Agreement guidelines for CO2 emission reduction.
Finally, Ford has also partnered with the state of California to create better greenhouse gas standards for cars.
Affordable Can Be Luxurious
The Twin Hills Ford team believes that you shouldn't have to compromise. The Ford leadership team feels the same way. That's why you get a balance of affordability and luxury when you buy a Ford.
With a lot of other car companies, drivers have to choose between one or the other. Ford has found innovative ways to combine both. You don't have to drain your bank account to get the driving experience that you deserve.
Combining Strength and Style
With too many car companies, drivers have to choose between strength and style. With Ford, you don't have to choose.
Thanks to Ford's innovative designs and manufacturing, drivers can have the best of all worlds.
Need a large towing capacity? What about a four-wheel drive to get you across the toughest roads? Ford combines those features with classy, sleek styles that fit in anywhere.
Choose the style and the features you want. Since Ford sets the bar for strength and style standards, there's no reason to compromise.
Safety is Ford's Standard
Ford has always pioneered car safety standards. At Ford, research and innovation provide the best safety features.
Ford bundled its best safety features together with Ford CoPilot360. This full suite of technology prevents collisions, keeps drivers in their lanes, applies automatic brakes when necessary, and much more.
Safety shouldn't be a luxury, which is why CoPilot360 is a standard Ford feature. Because safety should never compromise, Ford consistently improves and updates its safety options.
Ford doesn't just follow technology as it evolves. It develops that technology. This is why Ford drivers can have the best.
Providing More Shopping Options
Ford provides an innovative driving experience, but it also provides an innovative shopping experience. With Ford, drivers get more ways to shop for the best car.
With more than 400 dealerships in Canada alone, drivers have no shortage of convenient shopping options. Plus, Ford's online shopping portal adds even more convenience to the experience.
Beyond the Automobile
At Twin Hills Ford Lincoln, we're proud to say that Ford does more than create premium-quality vehicles. They lead the way in meeting other needs, too.
When the COVID-19 pandemic took the world by surprise, Ford jumped into action. The world-famous Ford assembly line started making equipment for healthcare workers, essential workers, first responders, and patients.
Ford sets an example by putting humanity first, and they put that same care and resourcefulness into each of their cars.
Find Your Car at Twin Hills Ford Lincoln
Do you want a car that sets standards instead of following the pack? Then we can help you here at Twin Hills Ford Lincoln of Richmond Hill, ON.
Let us help you find the best car to fit your needs. If you have any questions or want to schedule a test drive, contact Twin Hills Ford Lincoln today.
You deserve the most innovative driving experience. Our team can help you get started.