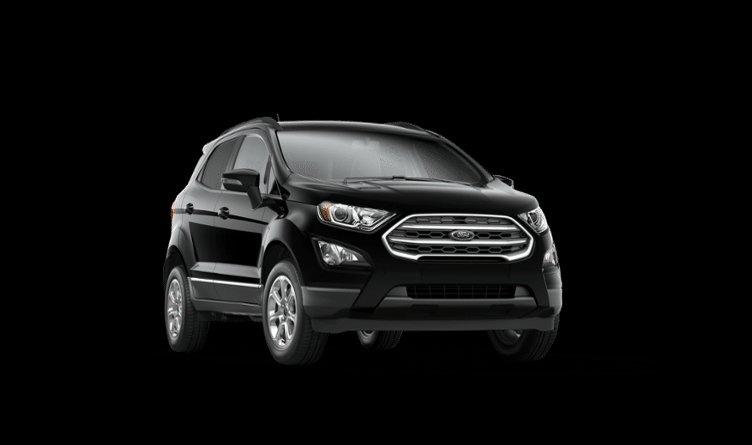 When buying a car, determining your financing situation can be a little overwhelming. The range of options you have to consider may be daunting, but some seasoned experts can help guide you along the way and share inside tips to find you the best deals.
Our eager team at Twin Hills Ford Lincoln is passionate about educating our customers, and today we're happy to present some pointers on how to maximize your financing choices!
Know What You're Working With
One of the most important pieces of advice when considering your financing options is to know your credit score, debt-to-income ratio, and other key pieces of financial information. Familiarizing yourself with that knowledge will help you get an idea of what you may and may not qualify for ahead of time.
This can be tricky because you might not technically have any issues with being approved for a loan with little credit history. Still, you could end up paying exponentially more due to inflated interest rates. Getting quotes and studying your credit report can help you bypass these issues by getting an idea of what you're qualified for.
Consider Shorter Loan Terms
When discussing potential financing options, it can be easy to focus on the monthly payments, as that can look like the "out-of-pocket" cost. However, this is not the case, and it can end up being a costly mistake if not watched closely.
It may seem appealing to consider 5+ year loan terms and stretch out the loan to pay a lower amount each month, but that could be harmful later when you end up owing more on the vehicle due to high interest. At Twin Hills Ford Lincoln, we're happy to offer multiple in-house loan options and terms to maintain flexibility and fit your needs.
Put As Much Down As You Can
Another tip to make the process easier would be to put money down on the car you're purchasing. This may seem obvious, but it's not uncommon for dealerships to offer no money down and 0% APR specials. While those offers may seem attractive, it's just good practice to read the fine print and make sure the terms apply to you.
If your income situation allows for it, putting 20% down is a great place to start. Not only would this get a jump-start on your loan payments, but owing less on the loan than the vehicle is worth could ensure that you would be able to sell the car if you needed to.
Bring Your Quotes into the Dealership
Getting pre-approved before walking onto the lot is good practice in general, but it could also aid your search for competitive loan rates. If you present your pre-approval to the sales professional, they may be able to beat the quoted rates.
This may not always be the case, but it never hurts to give it a shot! We encourage you to bring your quotes down to Twin Hills Ford Lincoln in Richmond Hill and speak with one of our sales experts so we can take a look at your options.
Utilize Automatic Payments
This may seem like a strange tip, but more often than not, the small details are vital. Once you've settled in on your financing decision, set up automatic online payments for your monthly billing. This gives you one less thing to think about, and it could also be beneficial for your credit and relationship with your lender.
This doesn't mean turn on auto-billing and completely forget about your loan, though! It's a good idea to review your statements and calculate how much you're paying toward the principal amount in order to have a decent overview of your auto financing affairs. This could also come into play if you consider refinancing in the future.
Pay Cash for Fees and Additional Options
Once you're in the contract-signing and payment part of the car buying process, it's only natural to wish the process could be finished quickly so you can leave in your new car. However, you may be offered some additional features during this process, and some of these options can actually come in handy.
If you decide to go with any of these additional features, though, you should pay for them in cash. This could also apply to other fees like sales tax, documentation and registration fees, warranties, etc. If you pay for these upfront instead of adding them to your loan, you won't have as much of a chunk thrown onto your balance.
Ask Us More at Twin Hills Ford Lincoln!
Now that you have a head start on making the most of your potential financing options, come visit our helpful staff at Twin Hills Ford Lincoln today and put your knowledge to the test! Give us a call or stop by the lot; we are more than happy to serve you!