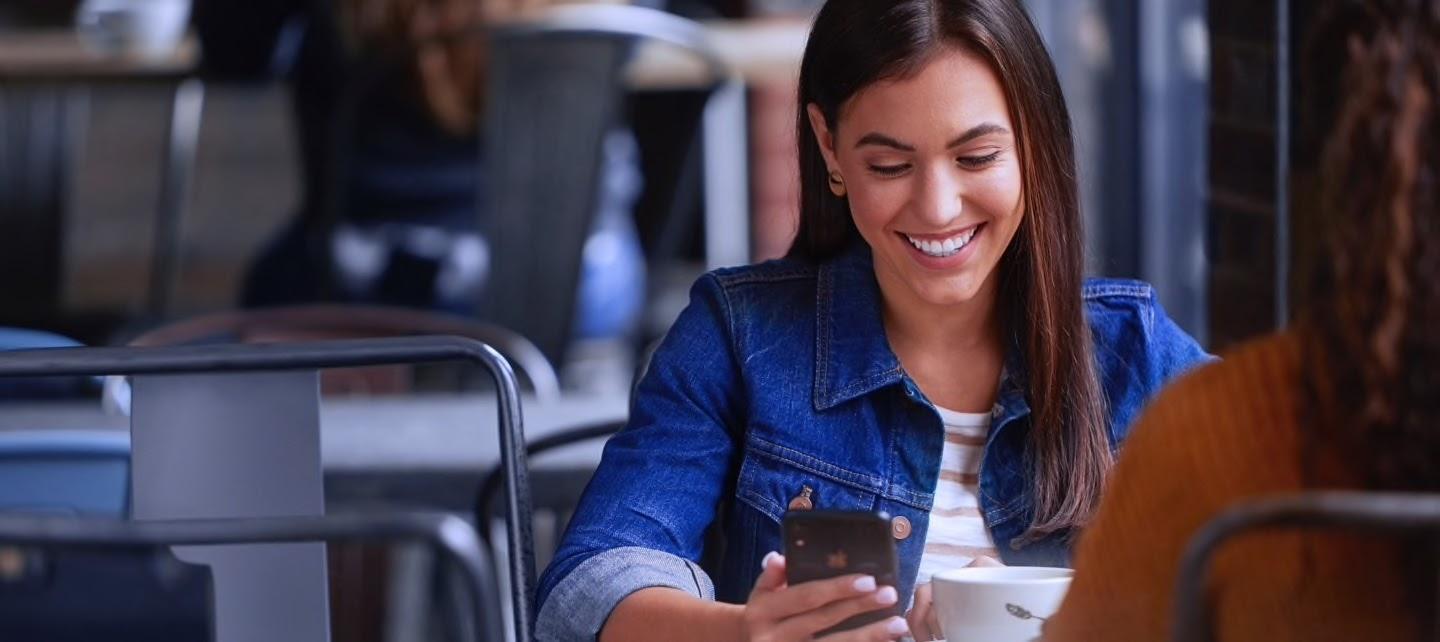 Over the years, it has become evident to our talented sales team at Twin Hills Ford Lincoln that our customers are most anxious when the topic of financing is discussed. That's normal. No one likes to delve into their finances with a group of strangers. It feels awkward. We get it.
We can help you make financing less awkward and intimidating with some simple steps.
Education
Our trusted finance team at Twin Hills Ford Lincoln understands that the key to consumer confidence is knowledge. You must have as much information available to you as possible.
The more you know, the more confident you will feel.
The Ford Company has many tools available to help consumers understand the ins and outs of financing. From our Ford Company website, you can learn about your credit score and credit report, how to establish and manage credit, and how to improve your credit.
Once you have a better idea about your credit, you have some decisions to make about the type of vehicle you are interested in purchasing. Some questions to ask:
Do I want to buy or lease?

Am I going to keep this vehicle for a while or trade it in within five years?

Am I going to trade in a car?

How much car can I afford?
While this information is useful to anyone interested in buying a car, it is incredibly helpful for first-time buyers.
Budget
One way to alleviate nerves about financing is to think honestly about how much you want to budget per month for a car payment.
Look over your monthly budget and think about your current debt. A good rule of thumb is that your new car payment should be no more than 15% of your monthly take-home pay. If you're leasing or buying used, it should be no more than 10%.
Try to approximate how much you should allow in your monthly budget for car insurance, fuel, and maintenance costs. For city dwellers, you may also need to figure in parking garage fees. Thinking through these costs will help you get a better idea of exactly how much you should set aside each month for your vehicle and vehicle-related expenses.
Check out our new vehicle inventory. If the car you want doesn't fit your budget, look to see if the same vehicle is available in our used car inventory.
If you begin to get frustrated in the process, take a minute to write down what your needs are. Then, write down what you want. Think through your options.
Do you commute? Is fuel economy important?

Are you growing your family, or are you an empty-nester?

Have you always wanted a sunroof?

Is it easy to get in and out of the vehicle?

Are heated seats a big deal?
Seeing your priorities in black and white makes sorting through features and vehicle options so much easier, and it keeps you focused on what is most important for your unique needs.
Although it's not necessary, it may make you feel more in control if you apply for credit online before you come to the dealership. You can also get a quick quote online.
All car dealerships offer financing. Contact your banker for information on their best financing deals for the vehicle in which you're interested. If they can offer competitive financing, bring that information with you, in writing, to the dealership. We may be able to do better!
Research Online
Online research has revolutionized the way people buy cars. In just a few minutes, with the click of a couple of buttons, you can compare the same vehicle among a handful of dealerships.
This is excellent news for consumers! Take advantage of dealerships being online. Contact sales teams. Ask specific questions. Car buying has never been more comfortable or more transparent. At Twin Hills Ford Lincoln, we want to help you narrow down your options so that you can focus on the vehicle that best meets your unique needs.
Next Steps
Once you have a good idea of your monthly budget, have picked out the vehicle you're interested in, and have information in hand regarding your financing, you know almost everything you need to know about the car buying process.
At this point, you may find it helpful to check out The Ford Company's educational material regarding the purchasing process, Understanding a Purchase Contract, and information regarding Lease Agreements.
Communication
We want this car-buying experience to be a good one! We can help take all the anxiety and intimidation out of financing.
Communication is our greatest tool. Talk with our professional sales team at Twin Hills Ford Lincoln about your priorities. Don't be discouraged. Our finance team has been helping put our friends and neighbors in vehicles they love for decades. Let us help you crunch the numbers until they work for you!